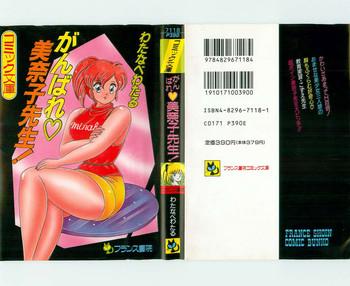 [わたなべわたる] がんばれ♡美奈子先生!
54
224 pages - Uploaded
#132209 - " As Connie wrote I had left the couch and wandered to the bed room to change. The faster you establish yourself as a Dom with her--the better. She was teaching her a few sub skills at first to get her used to following commands without question.